Statkraft secures contracts in renewables auction
Two wind farm projects and a solar farm were successful in the latest round
Statkraft, Europe's largest generator of renewable energy, has been awarded three contracts, in Allocation Round 5 (AR5) of the UK Government's Contracts for Difference (CfD) auction.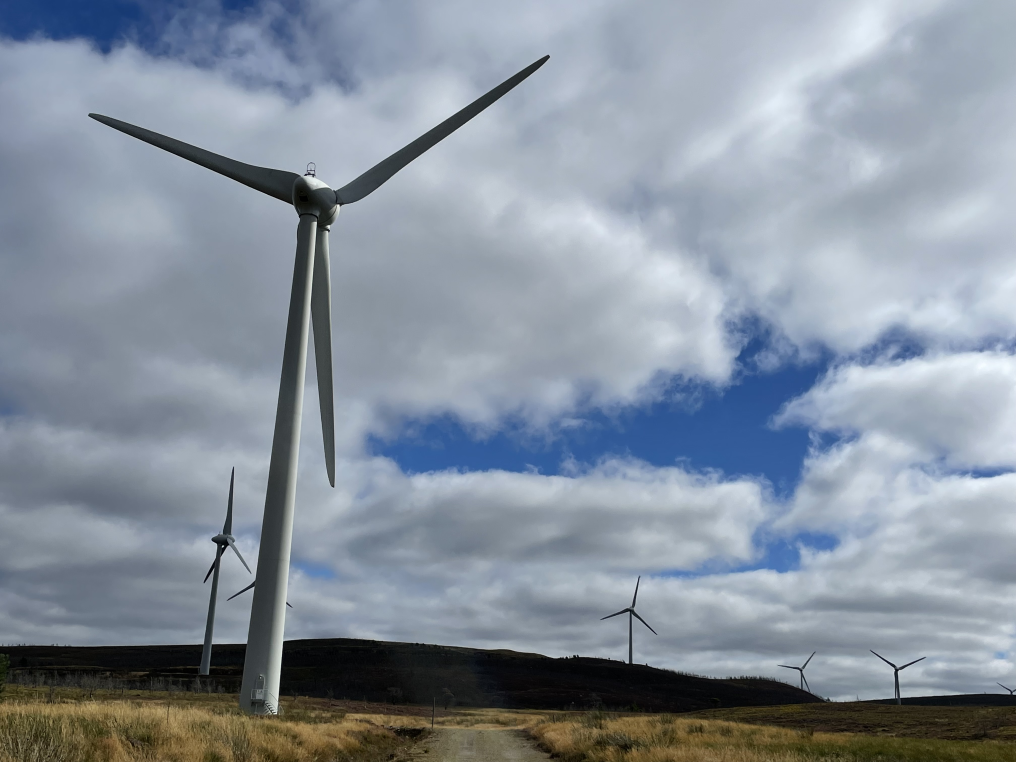 CfDs are 15-year agreements, backed by the Government, which guarantee a fixed price for the power generated by a renewable asset. This allows developers of projects to plan with greater certainty, and if electricity prices are above the price set, then developers pay the excess back to energy suppliers, which should help to cut the cost of consumer bills.
Three of Statkraft's UK projects were successful in the recent auction round; Slickly Wind Farm near John O'Groats, Berry Burn Extension Wind Farm, in Moray, and Soay Solar Farm, in East Yorkshire.
The majority of the contracts awarded in AR5 were for onshore wind and solar projects, with a total of 3.7GW of support for clean energy across all technologies, enough to power the equivalent of two million homes.
The auction highlights the need for a broad range of renewables, with onshore technologies playing a fundamental role in enabling the UK to achieve its net zero targets and guarantee energy security. There was some surprise that offshore wind projects did not feature in AR5, and the industry is calling for the UK Government to make adjustments ahead of further allocation rounds to ensure the viability of offshore projects, which are a crucial part of the future energy mix.
Read more here.
Contact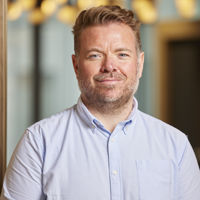 Gary Connor
Media Relations Manager, Statkraft UK