Statkraft announces first UK university partnership with University of the Highlands and Islands
Statkraft will support two £3,000 scholarships each year for the duration of a student's course, with the first students expected to benefit during the 2023/24 academic year
Statkraft, Europe's largest renewable power generator, has announced a STEM Scholarship Fund in partnership with the University of the Highlands and Islands (UHI).
Statkraft will support two £3,000 scholarships each year for the duration of a student's course at UHI. Once underway, it will mean a contribution of £18,000 per year, with six students at UHI receiving support from Statkraft at any one time, and represents a minimum investment of £72,000.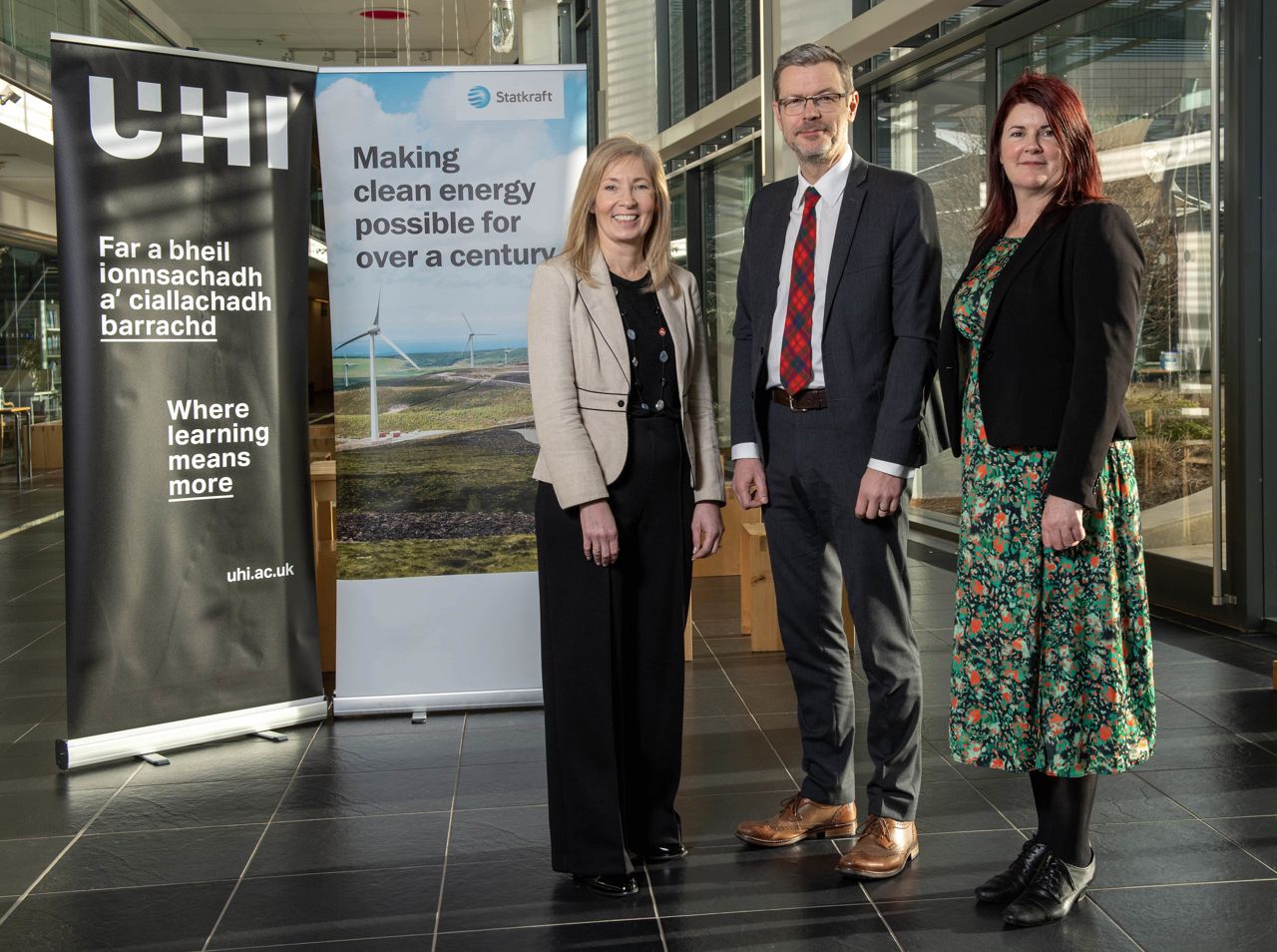 The detailed criteria for the scholarships are being finalised in consultation with UHI but it is expected to support two students each year who:
Are enrolled to study a STEM (science, technology, engineering and mathematics) course at UHI
Are promising students, but would otherwise be unable to access tertiary education
Are enrolled on courses between 2-4 years duration
The selection of recipients will be managed by an independent panel at UHI. The first scholarships will be available for the academic session 2023/24 and further details on how to apply will be announced in March.
Iain Robertson, Head of Statkraft's Scotland office, said: "This is Statkraft's first partnership with a university in the UK, and is a measure of our commitment to education, the Highland region, and our ethos of being a good neighbour. We are investing in a number of clean energy projects in the Highlands and Islands which will play an important part in meeting net zero goals and helping achieve energy security. They will also generate much needed community benefit funds that will lead to jobs and other opportunities.
"We are impressed by the vision and commitment of UHI and look forward to a lasting and fruitful partnership that will ensure support for local students. With British Science Week - a celebration of science, technology, engineering, and maths – fast approaching, there couldn't be a better time for us to launch this exciting new partnership with UHI."
Alison Wilson, Director of Advancement and Alumni Engagement at UHI, said: "This is a greatly welcome commitment from one of the most important renewable energy companies in the world. To have their support for this new STEM Scholarship Fund promises huge opportunity for ongoing collaboration and long term partnership. The funding will provide immediate and lasting support and reassurance for a number of students who need this kind of commitment in order to help release their potential. The fact that the scholarships stay with the students throughout their time with UHI provides financial stability, vital in the current cost of living crisis, to allow them to concentrate on their studies and shape rewarding future careers for themselves."
Contact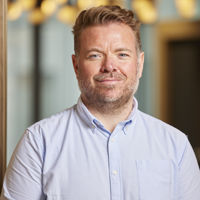 Gary Connor
Media Relations Manager, Statkraft UK