UHI students benefit from Statkraft STEM Scholarship Fund
The two students are the first to receive support, as part of Statkraft's commitment to skills in the Highlands and Islands
Two University of the Highlands and Islands (UHI) students have been announced as the first beneficiaries of a partnership between the University, and Statkraft, Europe's largest generator of renewable energy.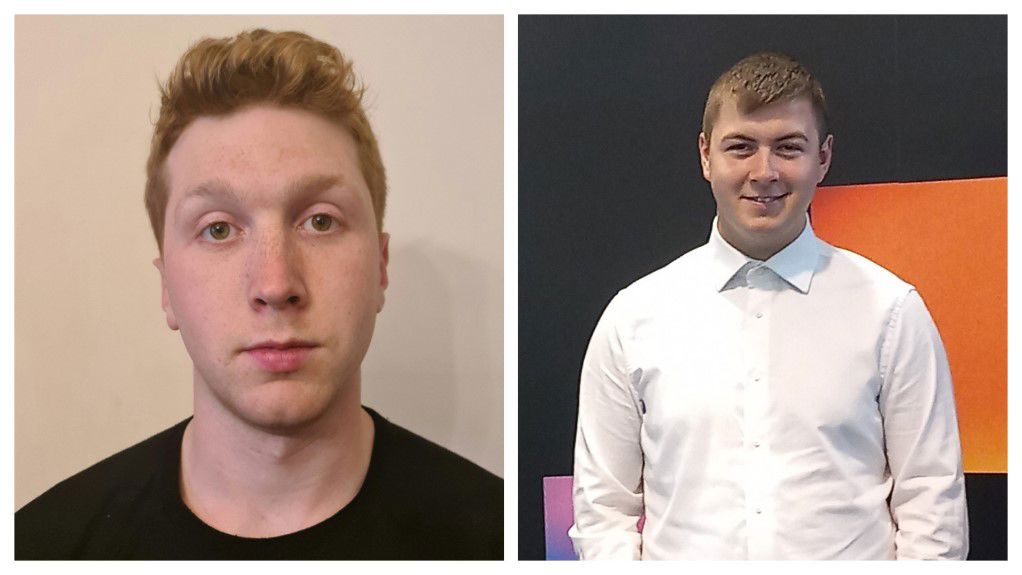 Earlier in 2023, Statkraft announced that it was establishing a programme, awarding two £3,000 scholarships each year for the duration of a student's course at UHI. Once fully subscribed, it will mean a contribution of £18,000 per year, with six students at UHI receiving support from Statkraft at any one time and represents a minimum investment of £72,000.
An independent panel at UHI selected Merlin Farrell, from Kimbrace, Sutherland, who is studying Marine Science at the Scottish Association for Marine Science (SAMS UHI), and Lewis Maclean, from the Isle of Lewis, studying Mechanical Engineering at UHI North, West and Hebrides.
Merlin said that the scholarship has 'motivated my studies, while further relieving me of financial burden', while Lewis, who is being made redundant from his job said that the scholarship 'has helped me worry less about the effect this will have, as I am not as concerned about my financial situation as I would have been'.
Iain Robertson, Head of Statkraft Scotland, said: "Merlin and Lewis are worthy recipients of the first round of funding from our partnership with UHI. Statkraft is a company determined to share the benefits of the projects we're developing, both in the Highlands and throughout Scotland.
"This award represents a promise kept and is only the start of our partnership with the University. To build a cleaner, greener Scotland, we're going to need a skilled workforce in place, and we're looking forward to supporting further UHI students as they continue with their academic career."
Contact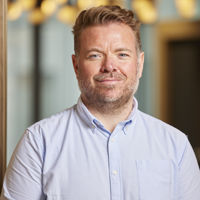 Gary Connor
Media Relations Manager, Statkraft UK