Statkraft's new Liverpool scheme helps to deliver a greener and stable electricity grid in Great Britain
The site is part of £1.3bn of investment in the UK's renewable energy infrastructure made by Statkraft since 2006, and is the second Greener Grid Park to become operational
Statkraft, Europe's largest renewable power generator, has announced that its Lister Drive Greener Grid Park in Liverpool, is now operational and supplying inertia to the national grid.
Construction at the site began in 2021, and this milestone sees the project handed over to Statkraft for operation, with long-term maintenance services provided by ABB, whose UK team is based in Warrington. ABB has also been responsible for the delivery and installation of the Greener Grid Park's specialised equipment, consisting of synchronous compensators and flywheels.
The site is part of £1.3bn of investment in the UK's renewable energy infrastructure made by Statkraft since 2006, and was welcomed by Liverpool City Council as an 'exciting project'.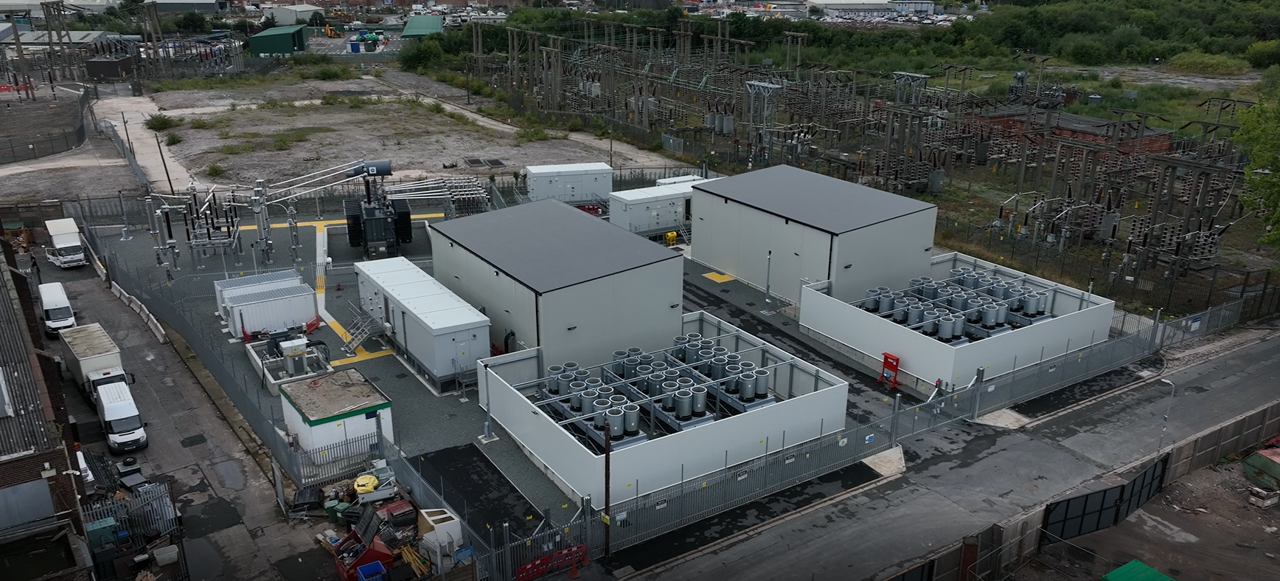 Traditionally, coal or gas-powered turbines are called upon to provide stability to the electricity system. Statkraft's Greener Grid Parks replace these providers, by delivering fault current and inertia to the system, maintaining system strength and stability in the electricity system, without producing harmful carbon emissions.
Greener Grid Parks help deliver long-term stability to the power network, enabling more renewable energy such as wind and solar generation to be utilised on the grid, helping National Grid ESO, the operator of Great Britain's electricity network achieve its ambitions of operating the electricity system without fossil fuels by 2025.
The switch on comes almost a year after Statkraft started operating its Greener Grid Park in Keith, Moray which was the first of its kind to deliver stability services to the GB Grid, and like Lister Drive, is part of National Grid ESO's Stability Pathfinder Phase 1 scheme. The inertia provided by all contracts in Phase 1 is the equivalent of that provided by approximately five coal-fired power stations.
Statkraft has subsequently secured contracts with National Grid ESO for two further Greener Grid Parks in Scotland, and three Greener Grid Parks in England and Wales, confirming its role as a leading solution-provider of this technology.
Kevin O'Donovan, Statkraft's UK Managing Director says: "Our Greener Grid Parks are a vital part of the energy transition, so it's an important milestone that Lister Drive is now operational. If we don't need to burn coal and run fossil fuel power stations, just to provide stability to the grid, it means fewer harmful emissions are being released into the air, and consumers are saving money, because renewable energy is cheaper. That's why Greener Grid Parks are critical to ensure our electricity infrastructure is fit for the challenges of the future.
"The challenge we face is not just that more renewables are needed, but that the infrastructure is in place to support them. With our ambitious project pipeline, Statkraft is well placed to continue in its leading industry role delivering further Greener Grid Parks into the future and breaking the dependence on fossil fuel generators for good."
Contact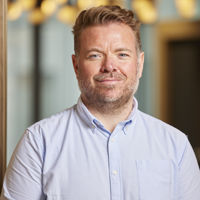 Gary Connor
Media Relations Manager, Statkraft UK