Statkraft recognised on Best Workplaces for Women list
The results are based on what women at Statkraft have reported about their workplace experience and how well represented they are in the workforce and management
Statkraft is proud to have been placed on the 2023 UK's Best Workplaces for Women list, which was launched by Great Place to Work. This list celebrates the workplaces that are not just providing a great work environment for all but are ensuring they are creating a positive and supportive environment for women too.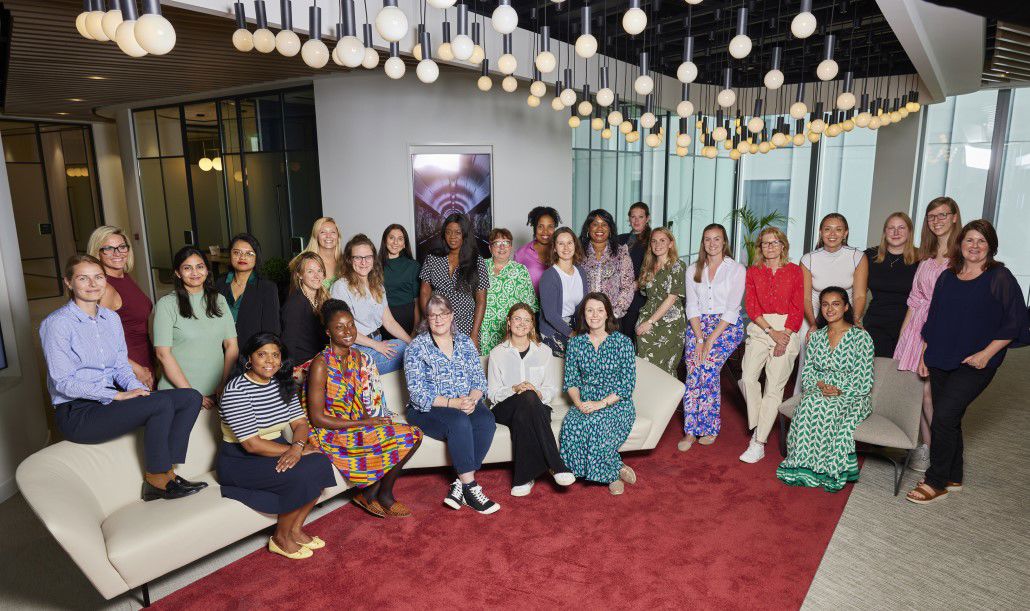 With 92% of our female employees saying they are proud to tell others they work at Statkraft, they describe the company as family-friendly, with a flexible ethos and a good work-life balance. According to the survey, more than three quarters of women employed here agree that they are offered training or development to further themselves professionally, and that the welfare of employees is placed very highly on the list of Statkraft's priorities.
The news follows on from the recent survey of all Statkraft's UK staff that found that 85% of our colleagues say the company is a great place of work, with our trust index significantly above the threshold set under the certification scheme, and higher than our peers in the industry.
Statkraft's position as one of the best large-sized workplaces in the UK is driven by the Great Place to Work annual employee engagement survey. The results are based on what UK women, including those at Statkraft, have anonymously reported to Great Place to Work about their workplace experience and how well represented they are in the workforce and management.
Portia Mensah, Statkraft's UK Vice President, Business Support said: "I'm thrilled that we've been recognised as a great place for women to work, and to be included on this list for the first time is testament to the work we've been doing to make Statkraft a great place for everyone.
"There's some really encouraging data in the survey, and I'm pleased with the feedback we've received. We've still got more to do and I'm not complacent. But this is an important benchmark of the progress we've made as an organisation so far."
Contact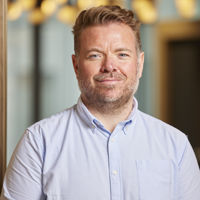 Gary Connor
Media Relations Manager, Statkraft UK