Tom Walker announced as Statkraft's new Head of Wind in the UK
"Each project has its own set of challenges, but seeing them built is one of the biggest rewards going"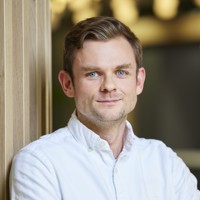 "Each project has its own set of challenges, but seeing them built is one of the biggest rewards going"
Head of Wind
Statkraft is a hugely ambitious company, with a vision to renew the way the world is powered. That can only be achieved by transitioning away from fossil fuels towards renewable energy, so it's a great source of pride to be chosen to lead the team that will focus on delivering on our ambitious target of developing and building 1200MW of onshore wind in the UK by 2030. It's a massive target and I think this new role is a clear statement of intent by Statkraft of achieving it.
My career path into the renewables sector started in Gateshead almost 15 years ago, when I started working for an environmental consultancy, who'd train other companies in energy management. I found it interesting, and that led to a part-time Masters in Renewable Energy Enterprise and Management at Newcastle University, and through that, made contacts that led to my first graduate job.
Being resilient is important
I joined Statkraft four years ago but my connection with the company goes back much further, through a previous role at Airvolution, which back then was Statkraft's exclusive development partner. Many of the projects I initiated there are ones I've taken up here, like Artfield Forest wind farm, which was approved by the Scottish Government recently. My work on that started in 2017, and I still remember the first landowner meetings, and what a great site it was. It's well known that wind projects can take seven or eight years in some cases to come to fruition, so it's been great to see that one over the line.
That's a big motivation for me, seeing the hard graft that the team put in, turned into spinning turbines on a finished site. Each project has its own set of challenges but seeing them built is one of the biggest rewards going. Being resilient is important, and you never quite know what challenges will pop up along the way, but that's all part of the variety and fun of it all.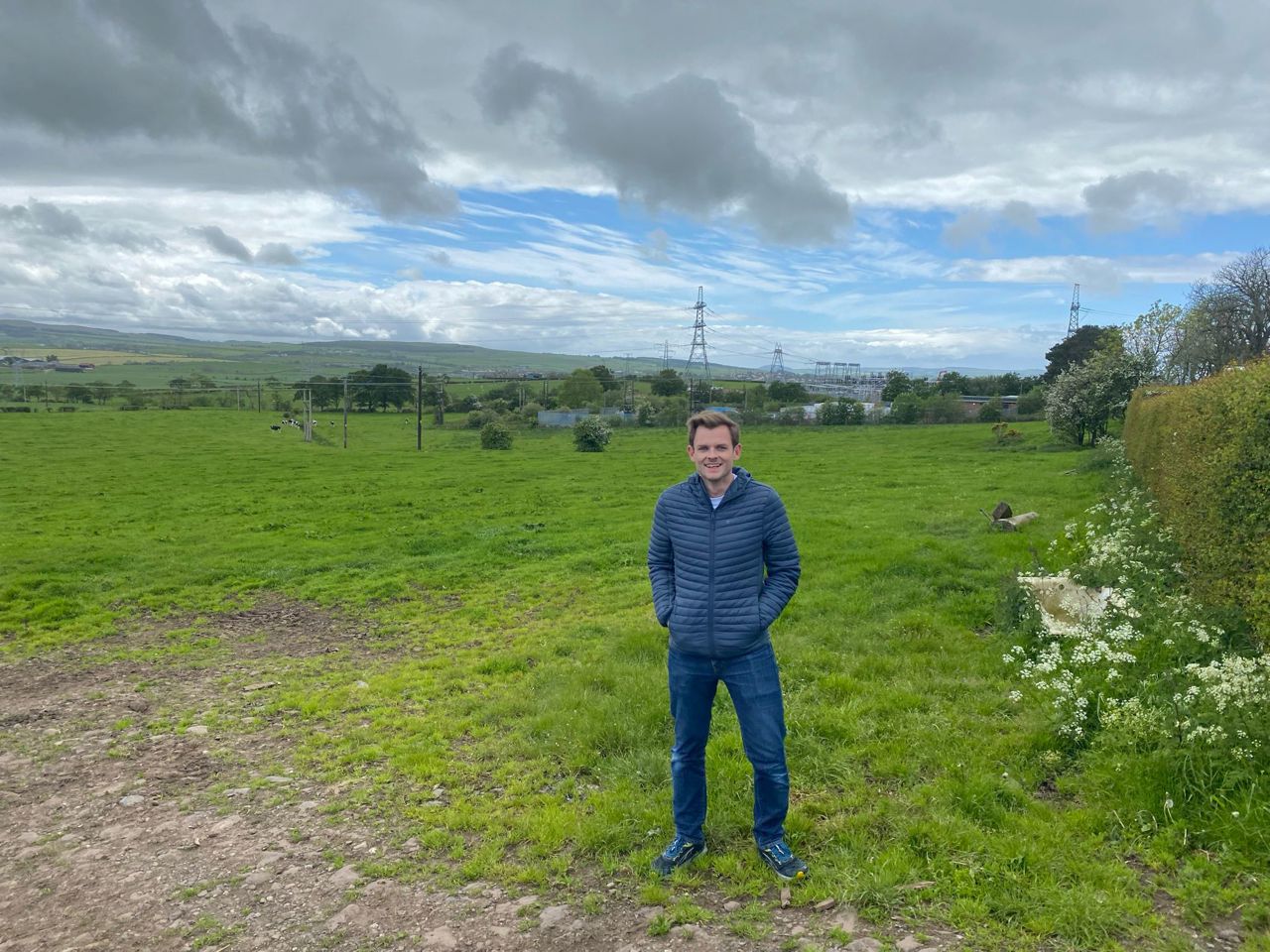 Maximising benefits
Now that I've taken on this role, it's a good time to reflect on where we are. We can't forget why we're doing this – energy security and dealing with climate change are hot topics, and the wider public are more focussed than ever on the need for solutions to both. We need to build more wind farms to move away from fossil fuels which in the long run will lower all of our energy bills, and we need to do it as quickly as we can.
But we also want to be a good neighbour and maximise the benefits of these projects for the people who live closest to them. One of our wind farms in South Wales has recently hit £1 million worth of funds awarded to local community groups. We've just announced a STEM scholarship fund in conjunction with the University of the Highlands and Islands. And there'll be more to come in the months and years ahead. It really makes me proud to see the tangible difference that we can make.
Trusted
Statkraft is a company with great heritage and has the financial backing that allows us to go out and build these projects. But I can never forget that it's just as important to work closely and be a trusted partner of local people too, delivering on that mission to create a positive and sustainable future for people, communities, industries, and our environment.
One of the things that really motivates me is the people at Statkraft. The team want to see these projects delivered and work very hard to do it. Sometimes there are setbacks of course. But there's a really good culture here, and people are trusted with the responsibility to deliver these projects. I'm looking forward to getting started and seeing that next set of turbines spinning for the very first time.
Contact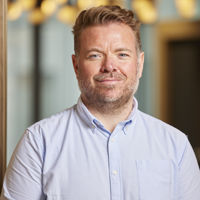 Gary Connor
Media Relations Manager, Statkraft UK

Read more about Statkraft and wind